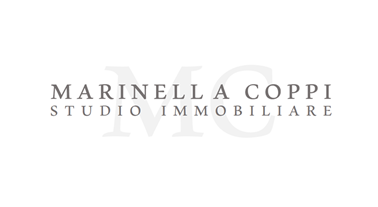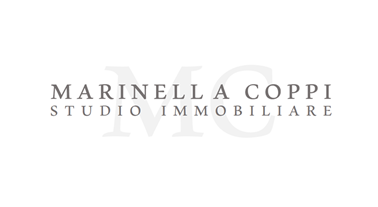 Marinella Coppi Italian Real Estate
Ref MC 20127 Castellare in Chianti
Description
Chianti - San Casciano Val di Pesa - Panoramic Castle.

Pestorical Castle of 1,000 sqm in San Casciano, with one hectare of land. The castle offers a 360° view on one of the most beautiful valleys of Chianti, dating its birth in the twelfth century as a military watchtower, in a strategic point. In later centuries the manor has been extended and transformed in a convent. It hosted various characters of the Italian Renaissance, including Leonardo da Vinci. Purchased in the seventeenth century by a noble Florentine family which transformed it in a farm.

The interiors have attractive characteristics: the bathroom realized inside the ancient tower is considered the most beautiful in Italy; two stone cellars with vaulted ceilings can be used as wonderful taverns; the wine cellar with capitals and original oak beams has large niches where once were propped the large vats; 7 are the fireplaces that heat and give life to various environments, passing on their history with the coats of arms of the noble families; the massive oak doors with original locks divide the various rooms, a furnace from 1400 dominates the arcade, the imposing wooden press was used for pressing oil. The prestigious building with separates entrances can be divided into several units.

1,250 square meters, finishes high level, solid structure, not subject to constraints. Consisting of 37 rooms of which 27 are restored, 9 partially restored (slabs and roofs), 1 to be renovated. On two floors and the tower from 1100, 2 cellars, large terrace, panoramic porch, well, oven, wine cellar, manure, internal cloister, great paved stone porch, 7 large fireplaces 2 tanks for water.

Divided into several apartments with private entrances (piled 8 units).
Details
Ref
MC 20127 Castellare in Chianti
Town
San Casciano in Val di Pesa
Address ">
Energetic class
G

(DL 192/2005)
Centrl heating
individual heating system
Year of construction
1100
Situation au moment de l'acte
available